Guidelines
---
Payment
I'm based in the U.S. So any processor that works for that where I can issue invoices works for me.
---
Will you draw X?
If I've drawn it before it's a decent bet that I'd draw it again.
If you want to know if I'll draw something specific, ask. Worst case I say no.
---
Turnarounds are ESTIMATES, unless we've discussed a deadline.
I will try to honor those estimates but life gets in the way sometimes, if you ever want to inquire on the status of your order please feel free to ask.
For queued work I will notify you when I've started working
Could be sooner.
---
I will maintain two types of work, immediate and queued.
I will start immediate work upon acceptance & receipt of payment.
Immediate work will exist in a soft queue, I may let you know that there is a backlog before accepting your ask if this is the case.
Queued work will enter a work queue, I am limiting the length of this queue to 3 for the time being. I will work on these in the order that they are received/appear. I may work on some items concurrently, but the order of the list is the order of priority.
---
Regarding revisions.
Tier 0 and Tier 1
I will not make major revisions.
If I've forgotten a minor detail let me know and I'll add it if possible.
Tier 2 and Tier 3
The time for revisions is after I've sent you a sketch to approve.
After you've approved the sketch it will get increasingly difficult to make major revisions so please call things out as soon as possible..
Tier 4
This is a process and may be a big expense on your part so I will try to accommodate revisions through all steps of the process.
What I mentioned for Tier 2 and 3 still applies.
If it can't be done without significant effort I will let you know and we can discuss options.
---
I got more than what I asked for...
This kind of just happens sometimes.
What I'm charging for is the minimum level of work I'm going to do. I won't necessarily do more, but sometimes you just get in the zone y'know.
If you're a repeat customer and your last T1 wasn't as detailed as your first T1, then ayy that's why this is here.
---
Tier 0
Give me a prompt and you get what you get.
Pricing:$15 Flat Fee
Payment Due:Up Front
Turnaround:1 week from acceptance & payment.
Queued:No
Notes
Promising a baseline level of effort, you're not going to get a shitty scribble but I might not refine the drawing. If you're asking for something more complicated on this tier expect rougher results.
---
Examples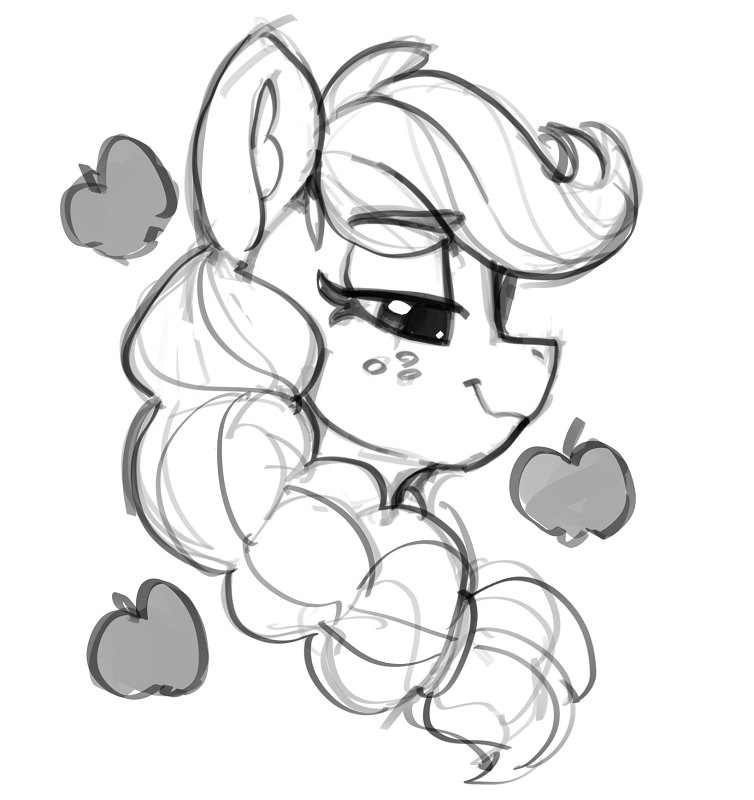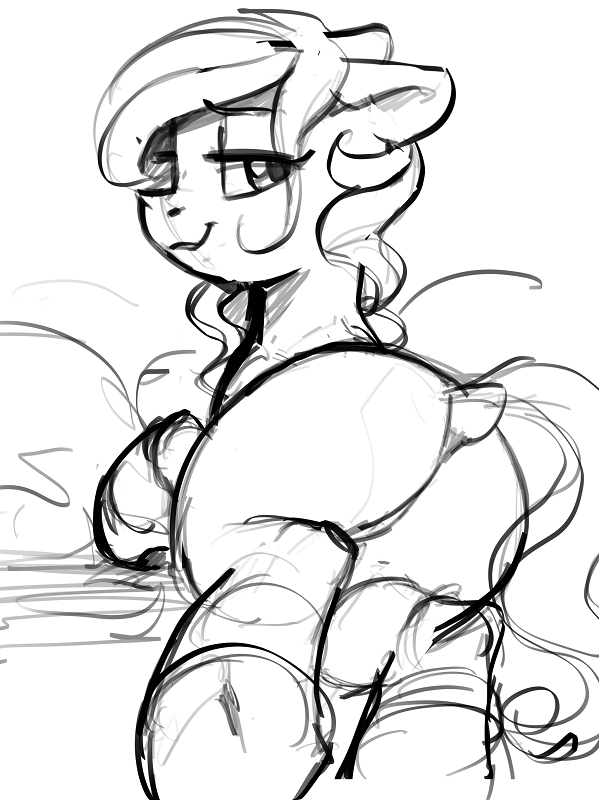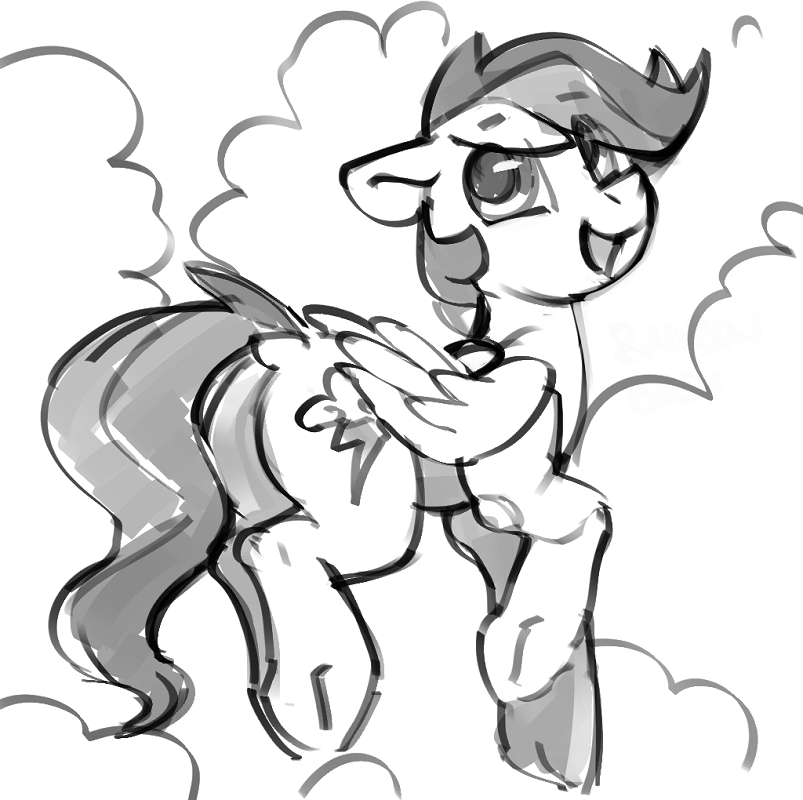 Tier 1
Reasonably clean sketch.
Pricing:$20-$40
Payment Due:Up Front
Turnaround:1 week from acceptance & payment.
Queued:No
Notes
It'll be like the personal sketches I post, most likely. Clean, but not promising line art. May do some shading.
---
Examples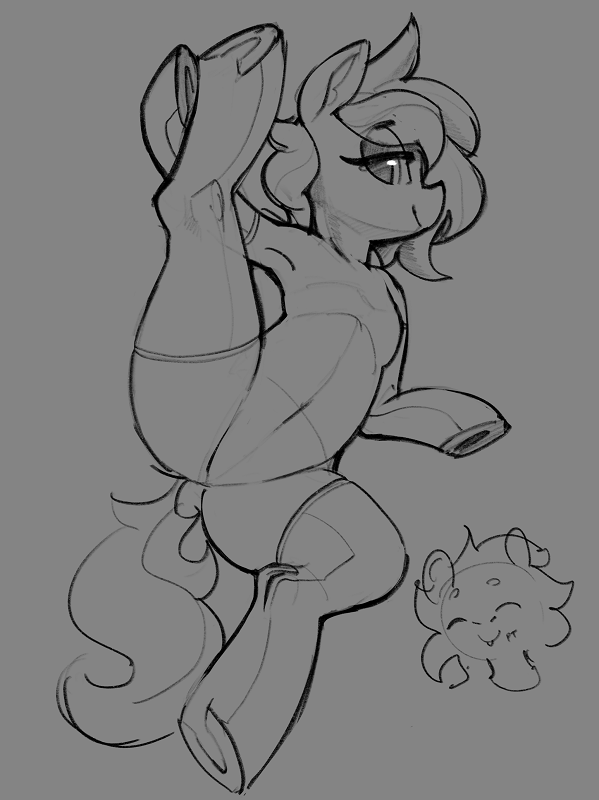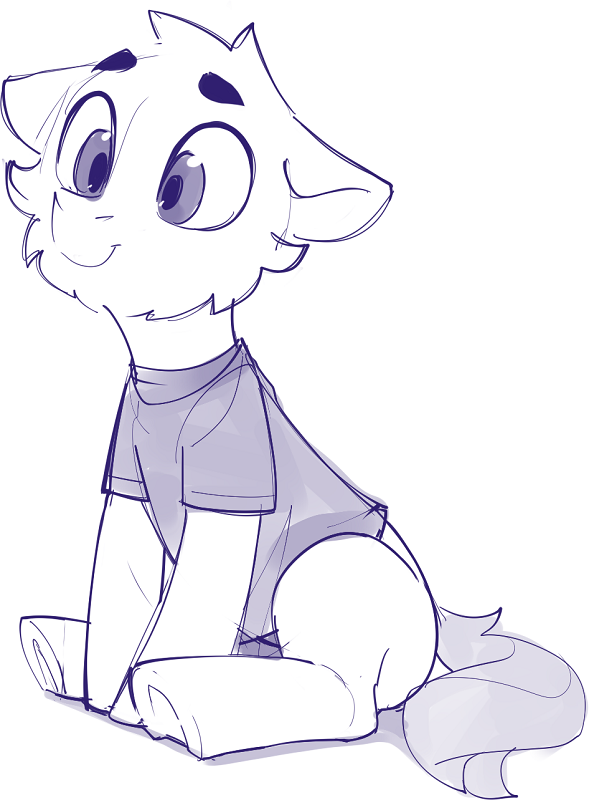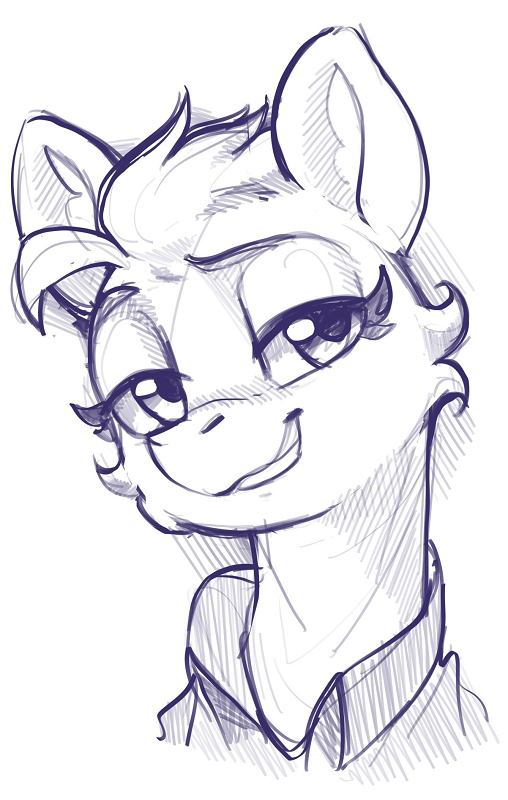 Tier 2
Something better than a sketch.
Pricing:$40-$60
Payment Due:Up Front
Turnaround:1-2 weeks from start.
Queued:Yes
Notes
This might be a clean blue-tone drawing, or something with quick but decent shading/coloring. Probably on the simpler side, complexity wise, e.g. Single character. Simple or no background. Busts.
---
Examples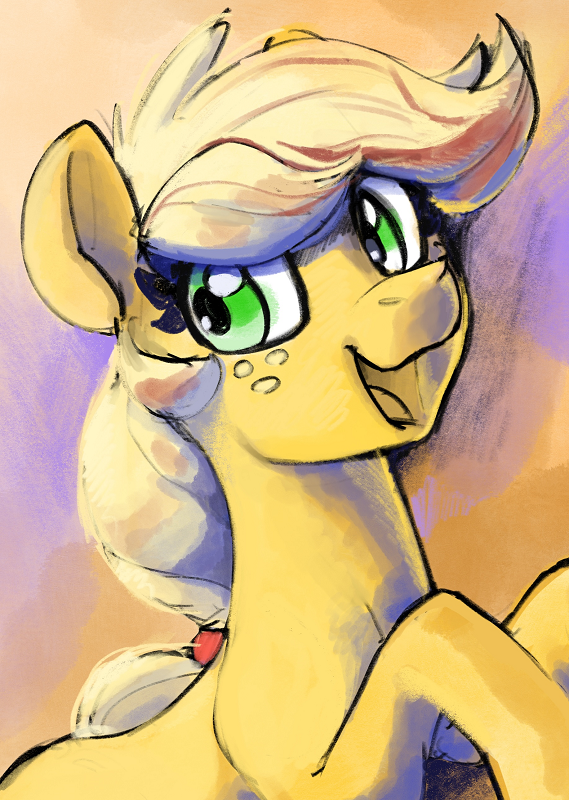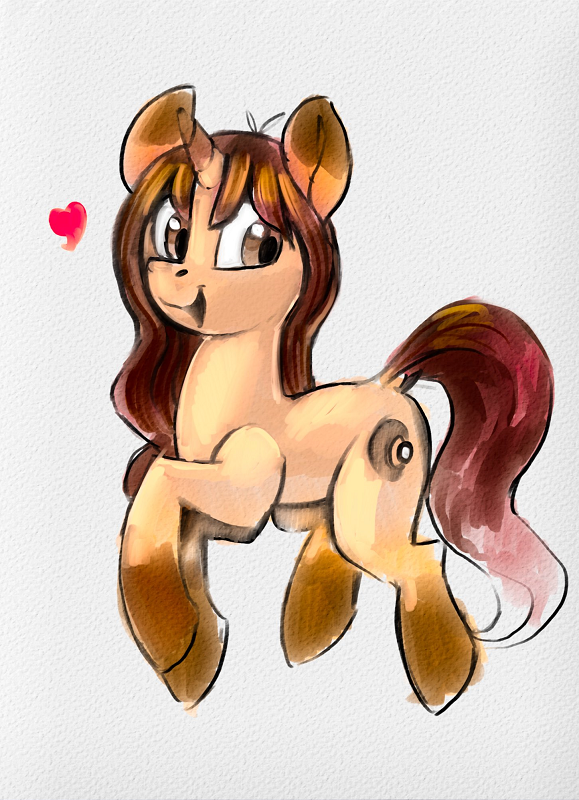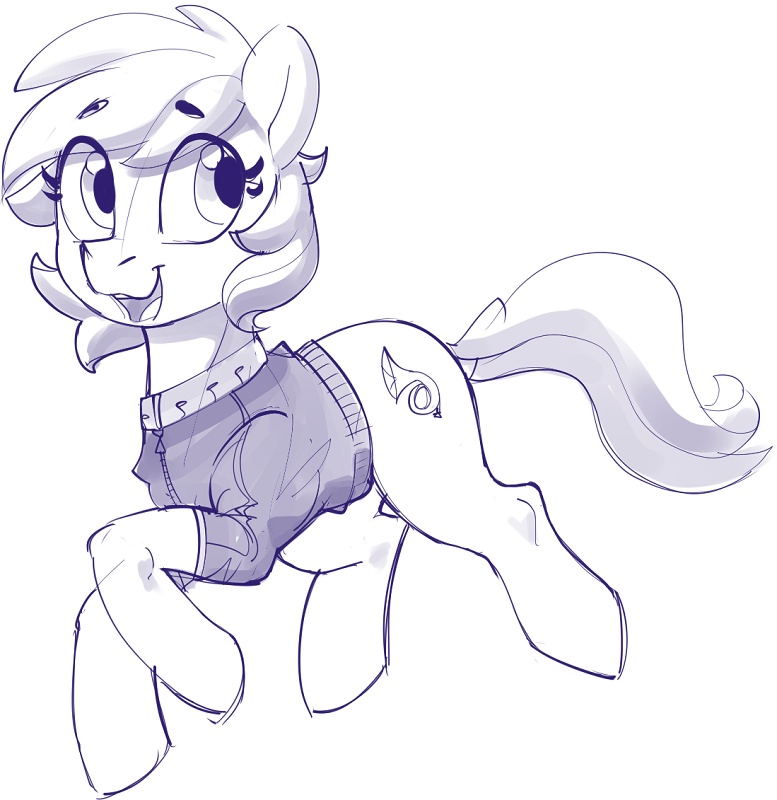 Tier 3
Like Tier 2, but more.
Pricing:$60-$120
Payment Due:Half up front, half on completion.
Turnaround:1-4 weeks from start.
Queued:Yes
Notes
Rendering similar to tier 2, but more complicated or cleaner. Multiple characters, or multiple angles of the same character. Detailed background elements.
---
Examples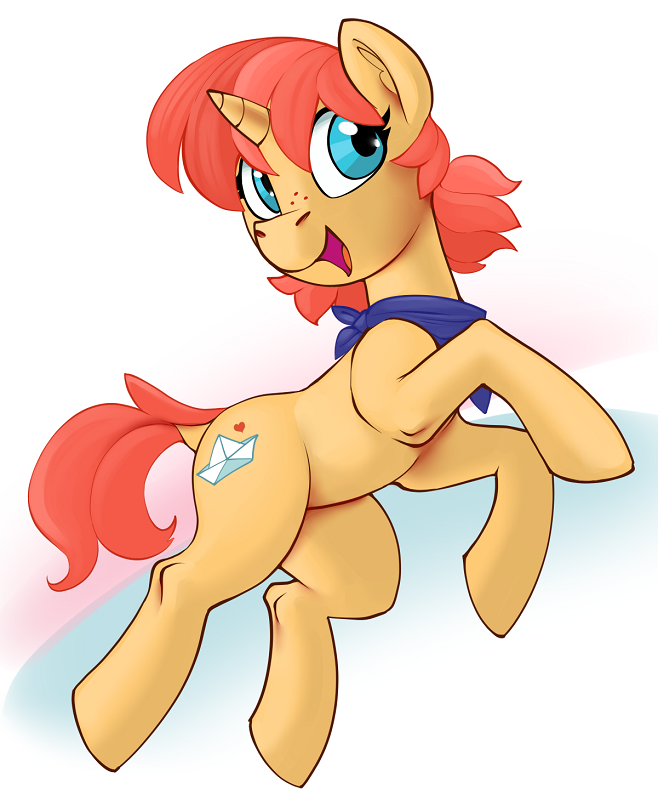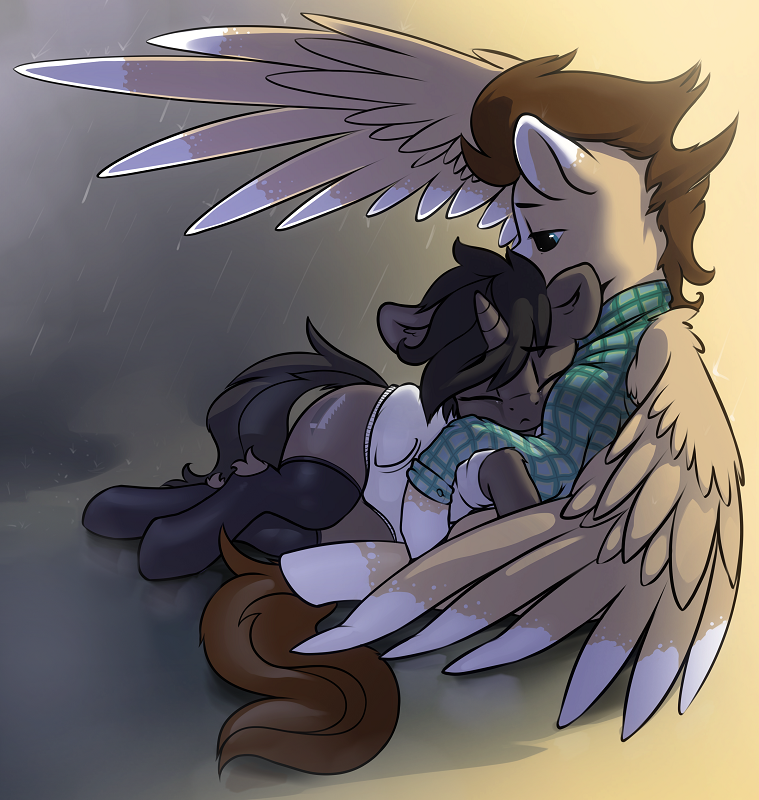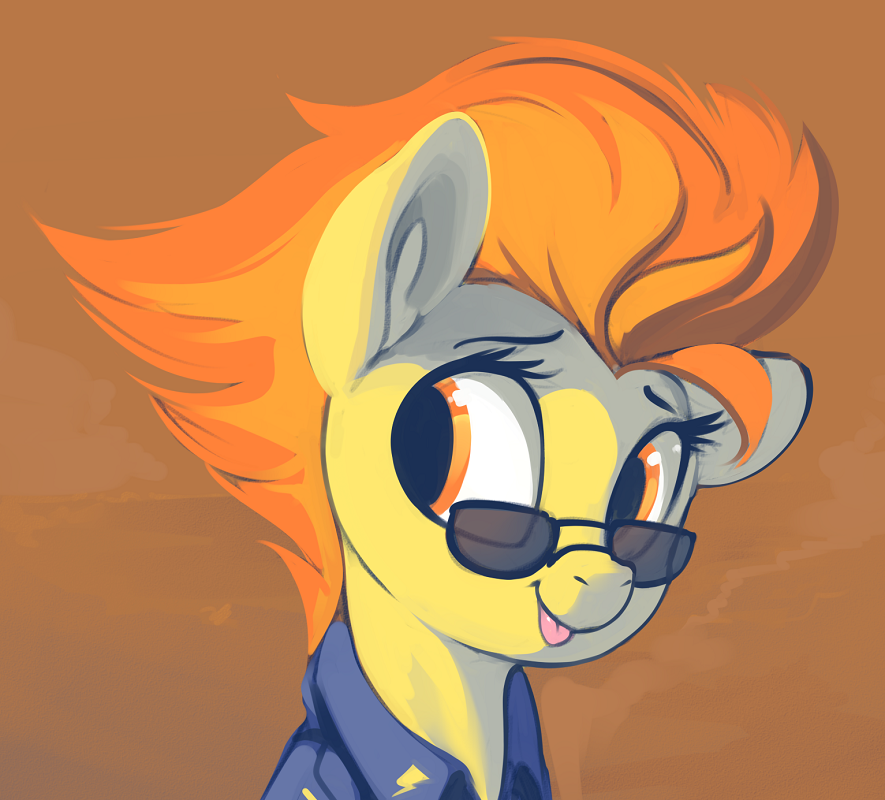 Tier 4
High effort.
Pricing:Depends
Payment Due:Half after sketch is provided & approved, half on completion.
Turnaround:Depends
Queued:Yes
Notes
Anything that falls in the high level of effort category, including but not limited to:
Paintings.
Clean line art.
Colored and shaded drawings with clean line art.
Price:
You could want a painting but a simple one, that might be cheaper than having me color clean line art.
All depends on what you're looking for. In general, expect 100$+ if it's a reasonably complicated ask.
Turnaround:
These are big time commitments.
I ask that you have a timeframe in mind when you approach me asking for this type of work.
I work better with concrete deadlines.
I can provide a ballpark estimate for time to complete but there have been occasions where I've taken months to complete complicated works.
I work a full-time job and can't always dedicate all of my free time to drawing, so please keep this in mind and level your expectations accordingly.
---
Examples